Geeklink Smart Apartment Solution.
designed and developed with the belief of IoT can bring us a better living environment.
every home can be a smart home,
no matter it is a new building or an old house, easy installation and upgrade are the fundamental factors that our society enter the smart home area.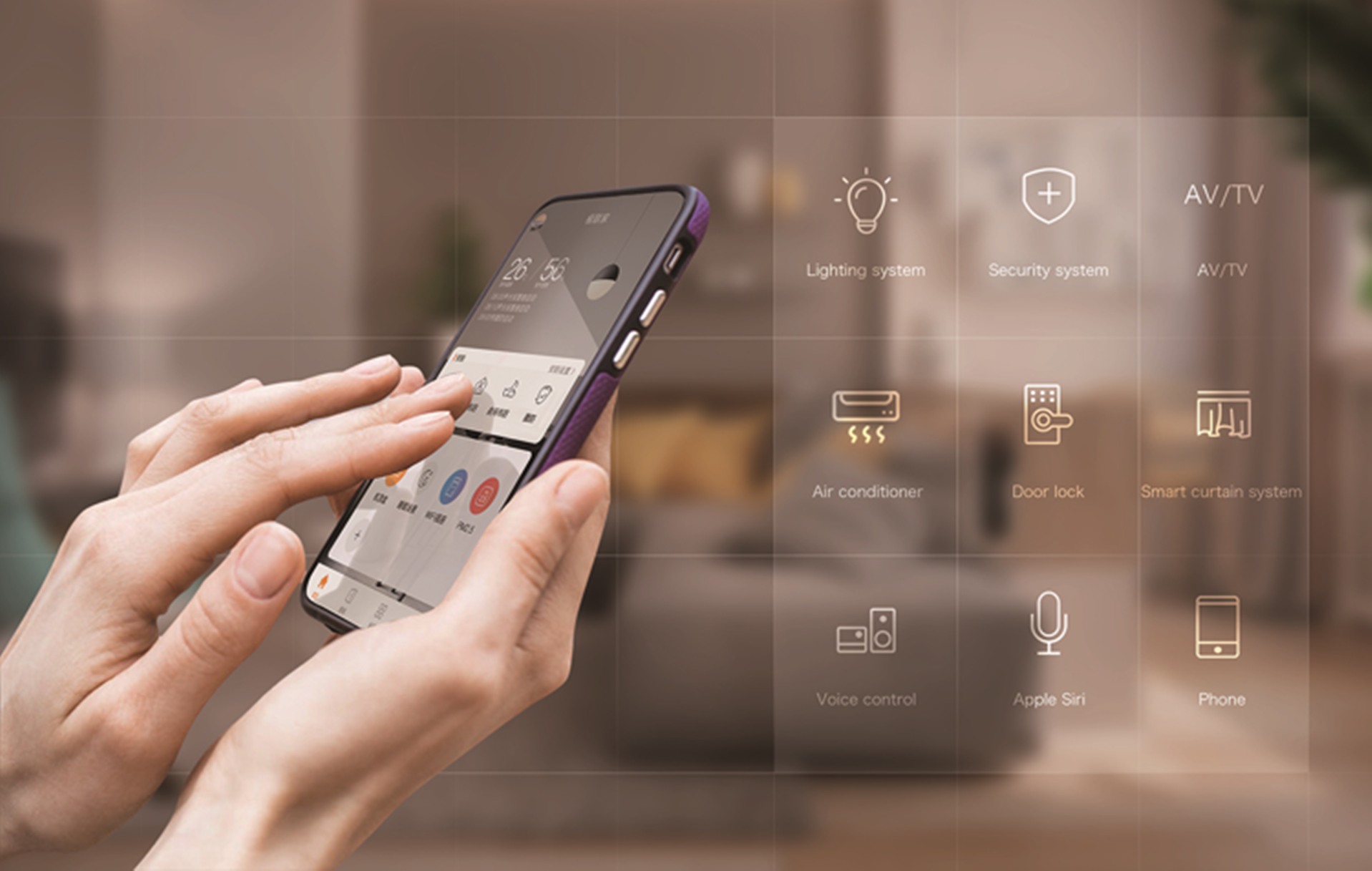 Scenarios.
Setup scenarios that fit the hotel rooms design and theme, one button all devices work according to the setting.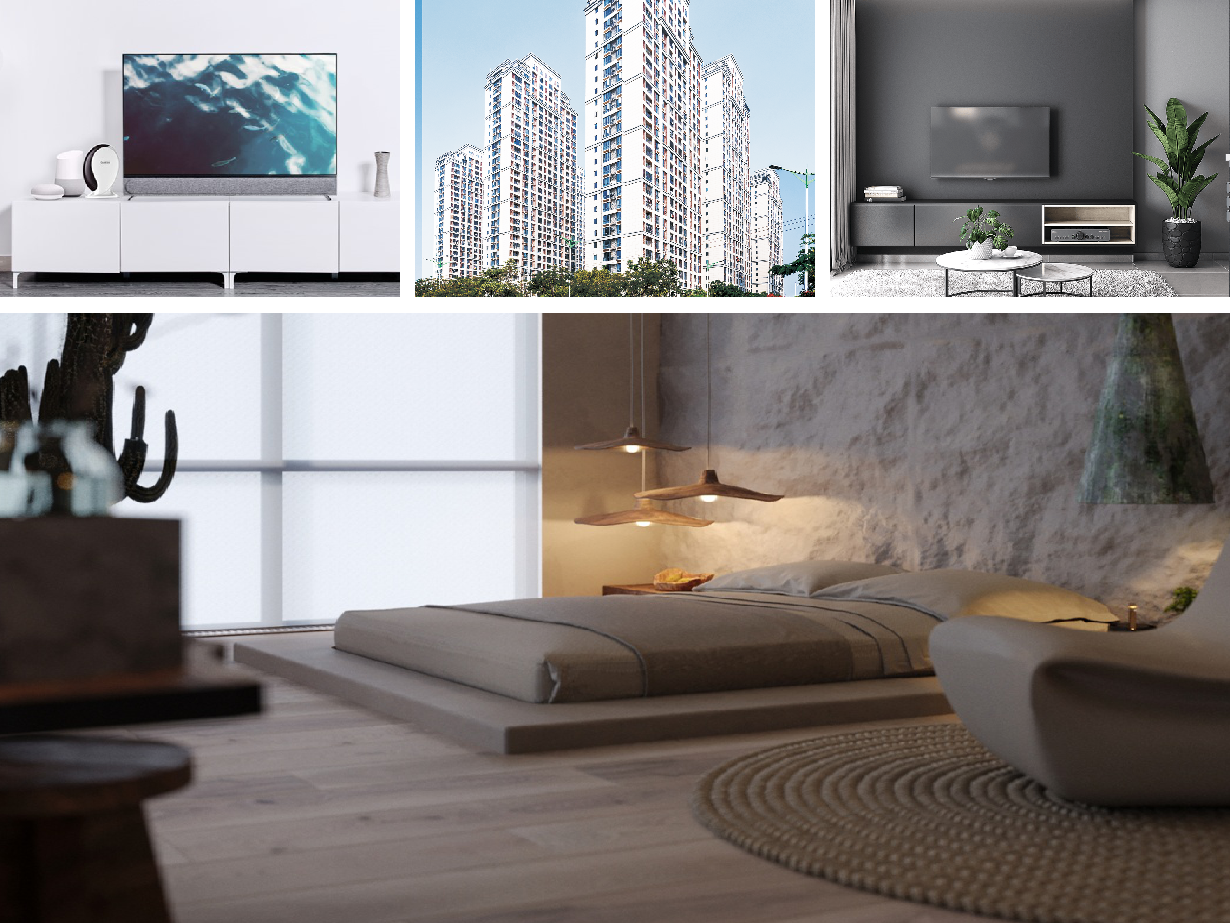 Lighting.
Illumination and light control is the first step of smart. With this belief, we not only focus on developing smart home products but also take easy installation and set-up into consideration.
For example, our live line switches can directly replace with the existing normal switches.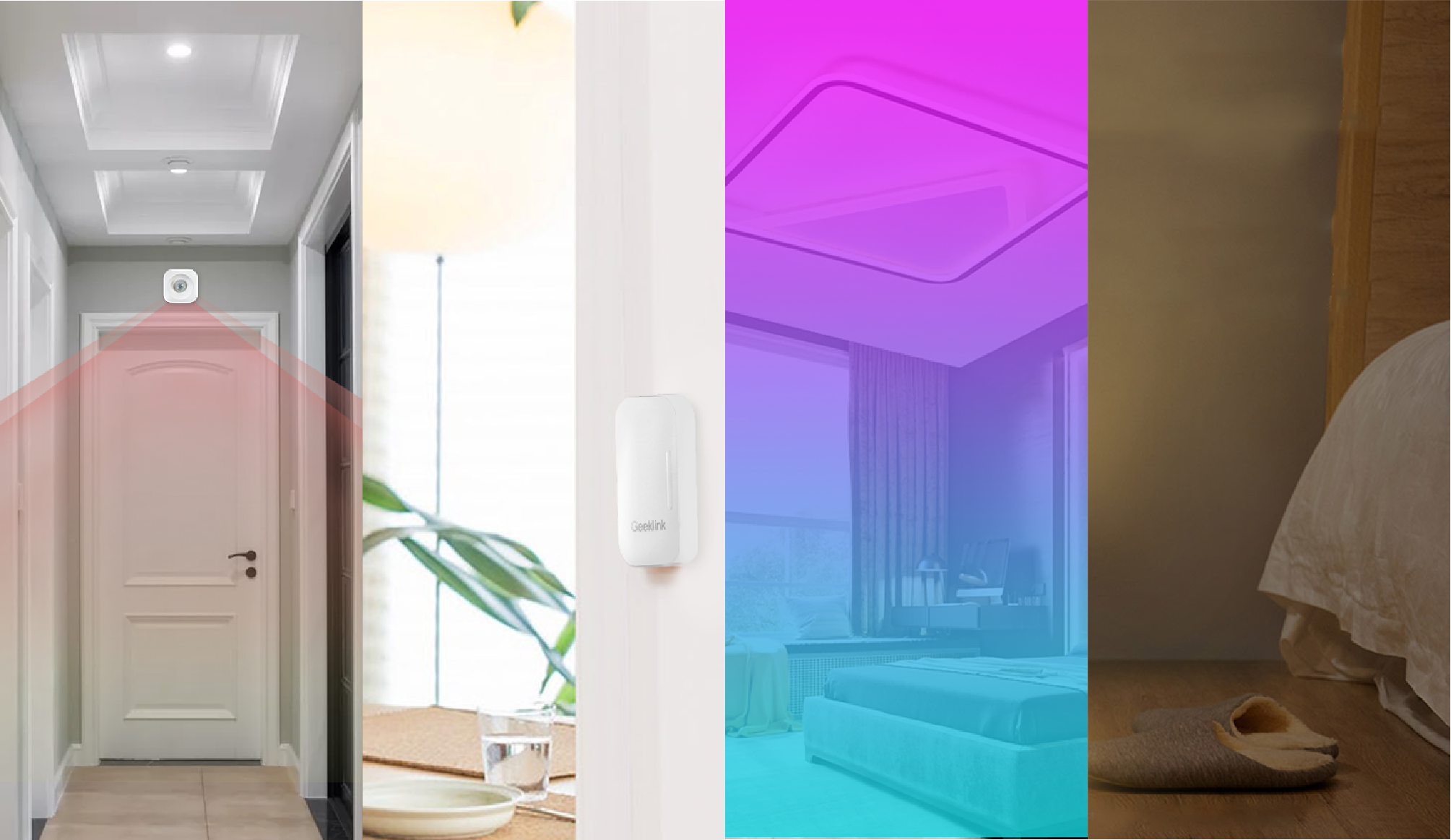 Climate control.
With thermostat and airconditioner universal control, you can use your phone, tablet, voice control, and scenario button to adjust your own personal climate control. There are climate sensors and motion sensors that can automatically adjust the climate for you too.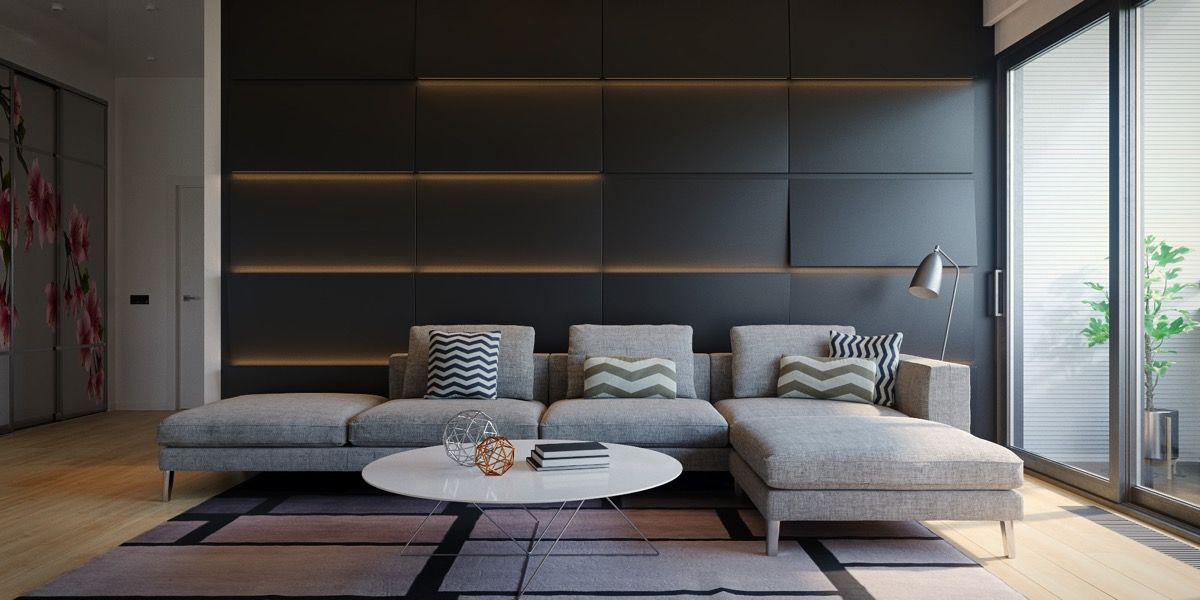 Kitchen security alarm and automation.
Automatically turned off the gas valve when the gas sensor detects a gas leak or smoke, turned on the siren, flash a warning light, while sending you a warning app notification. Kitchen security is things you can't underestimate.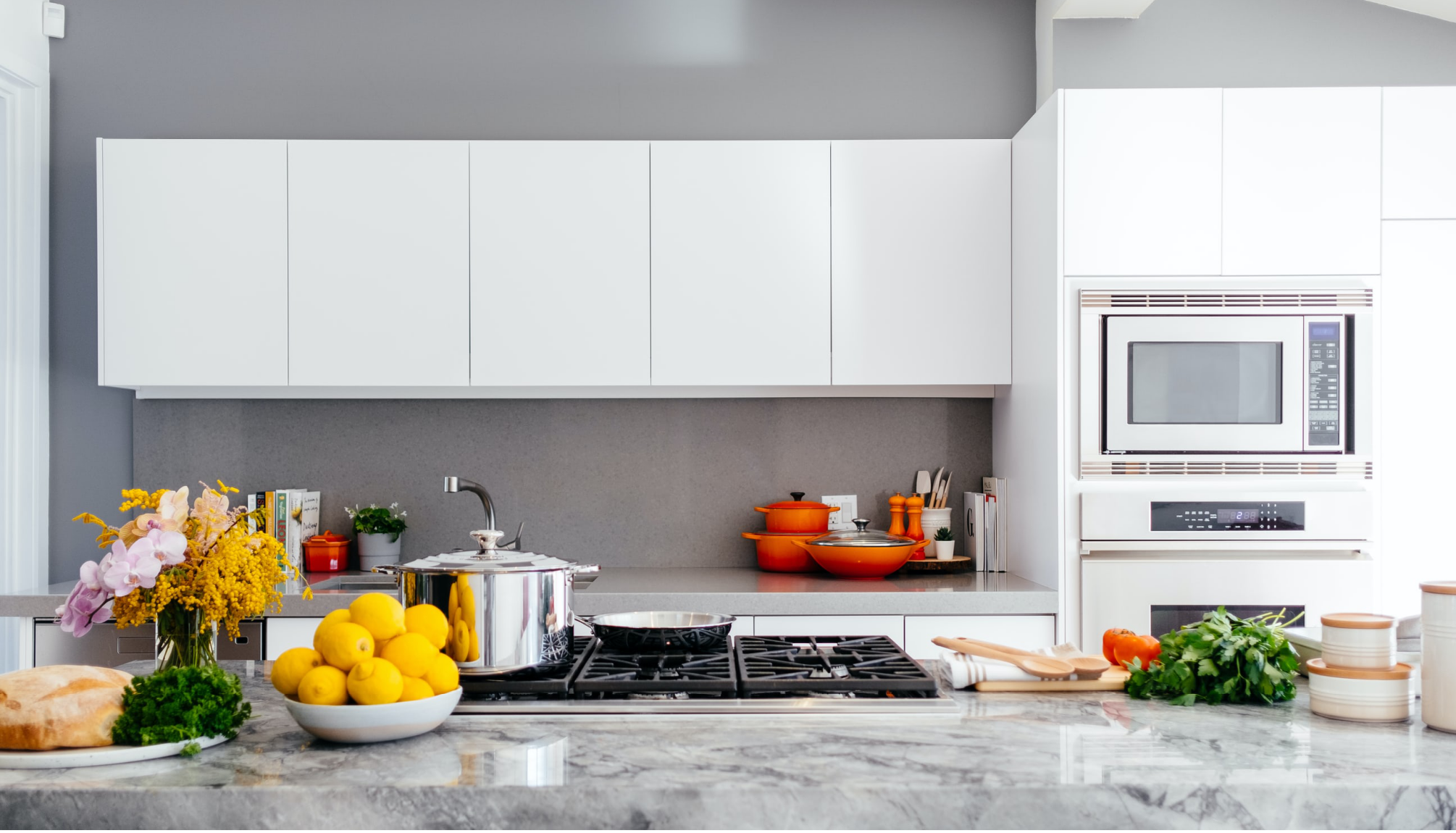 Timer scenario.
In the morning, the smart home system wakes you up with the open curtain, turns off Air-conditioner, turns on the smart socket for coffee. In the evening, the timer turns on the water boiler for bathwater.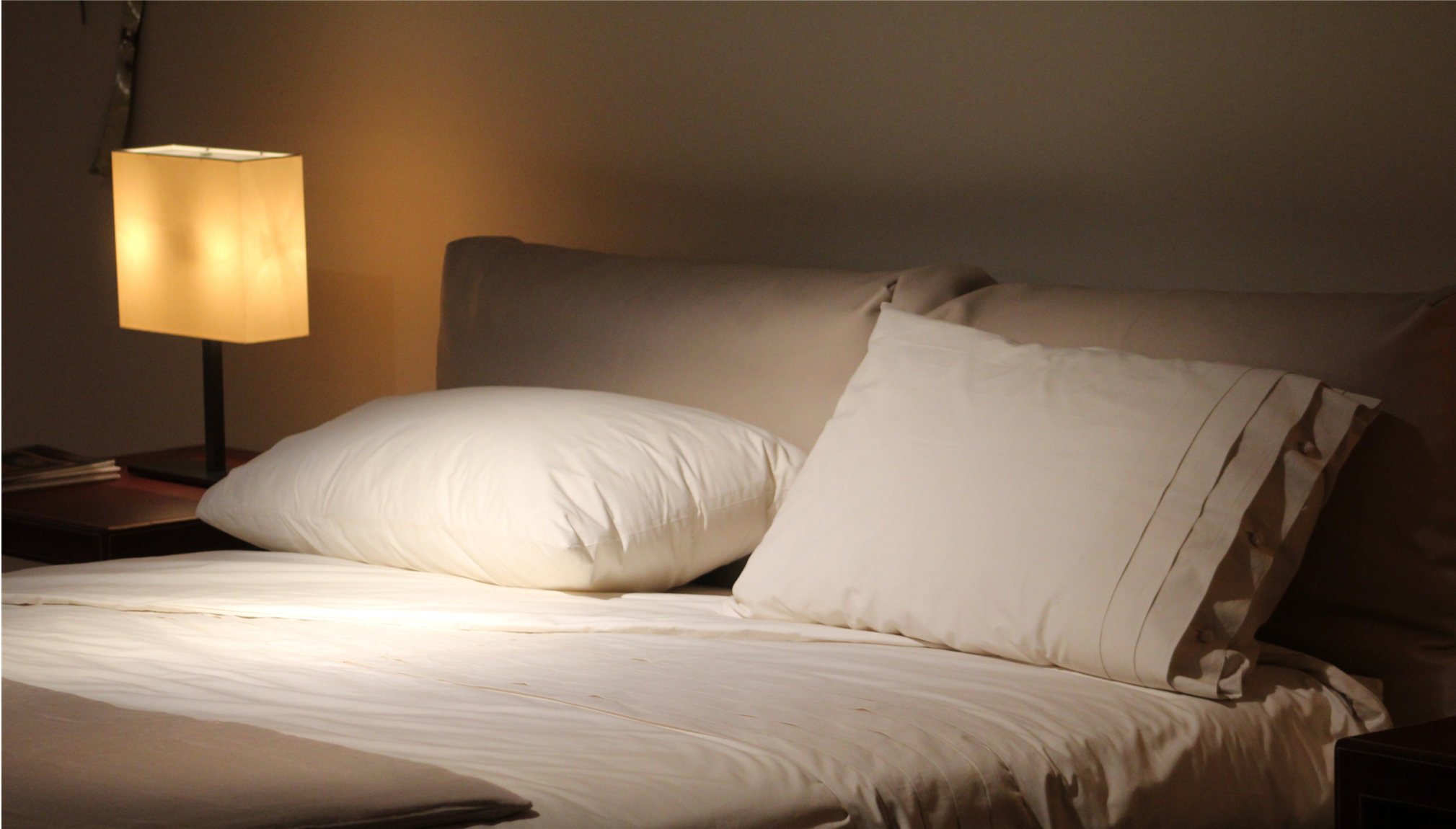 Security.
The smart home is not simply remote access and control link everything in your life, it can work automatically and also be your family security guard, send you an app notification or give you a phone call when there is a security alarm.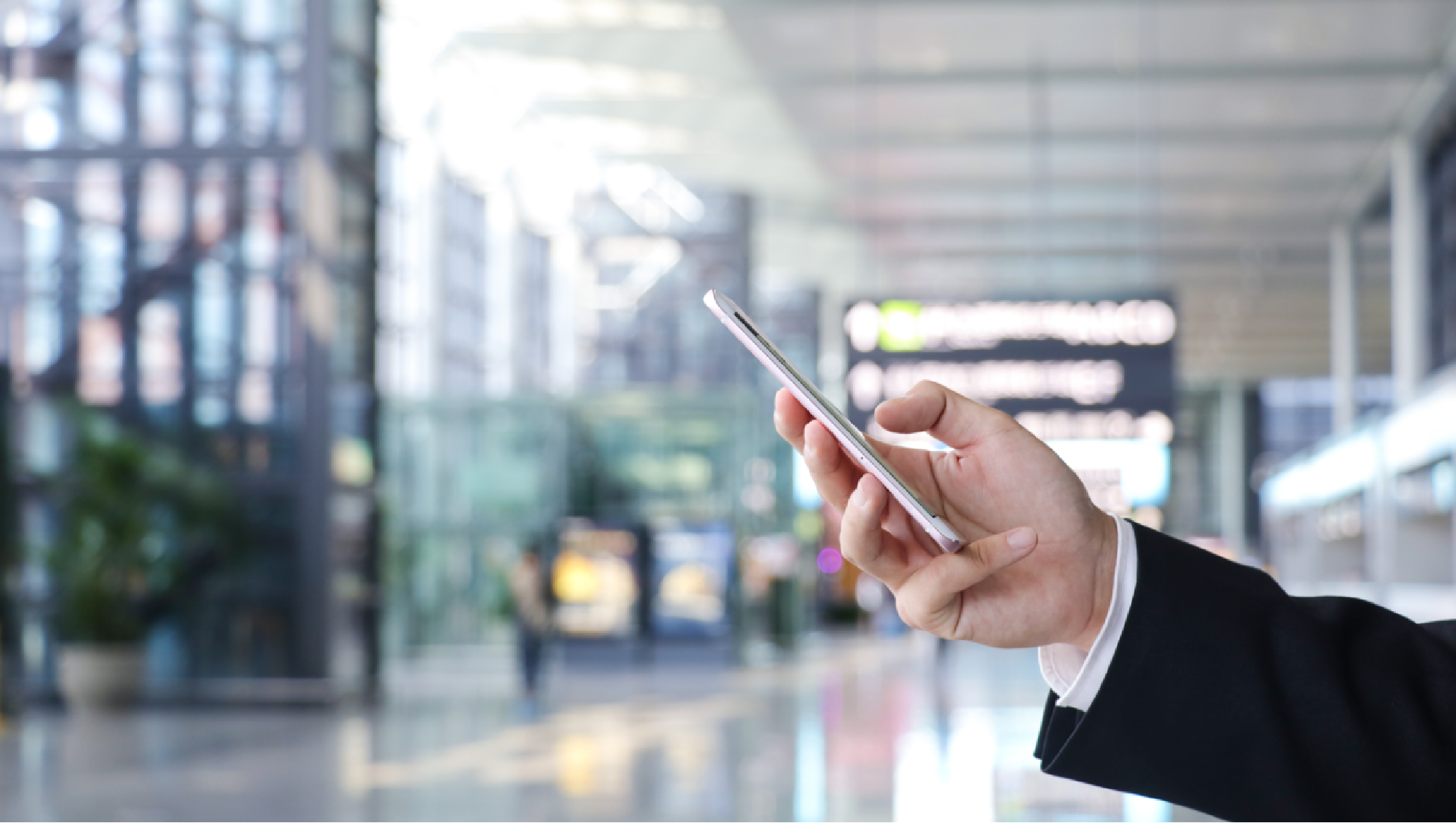 Smart window, curtain, shutter, blind control.
Every house has windows, curtains, shutters, or blinds. Smart home make them smart and work automatically.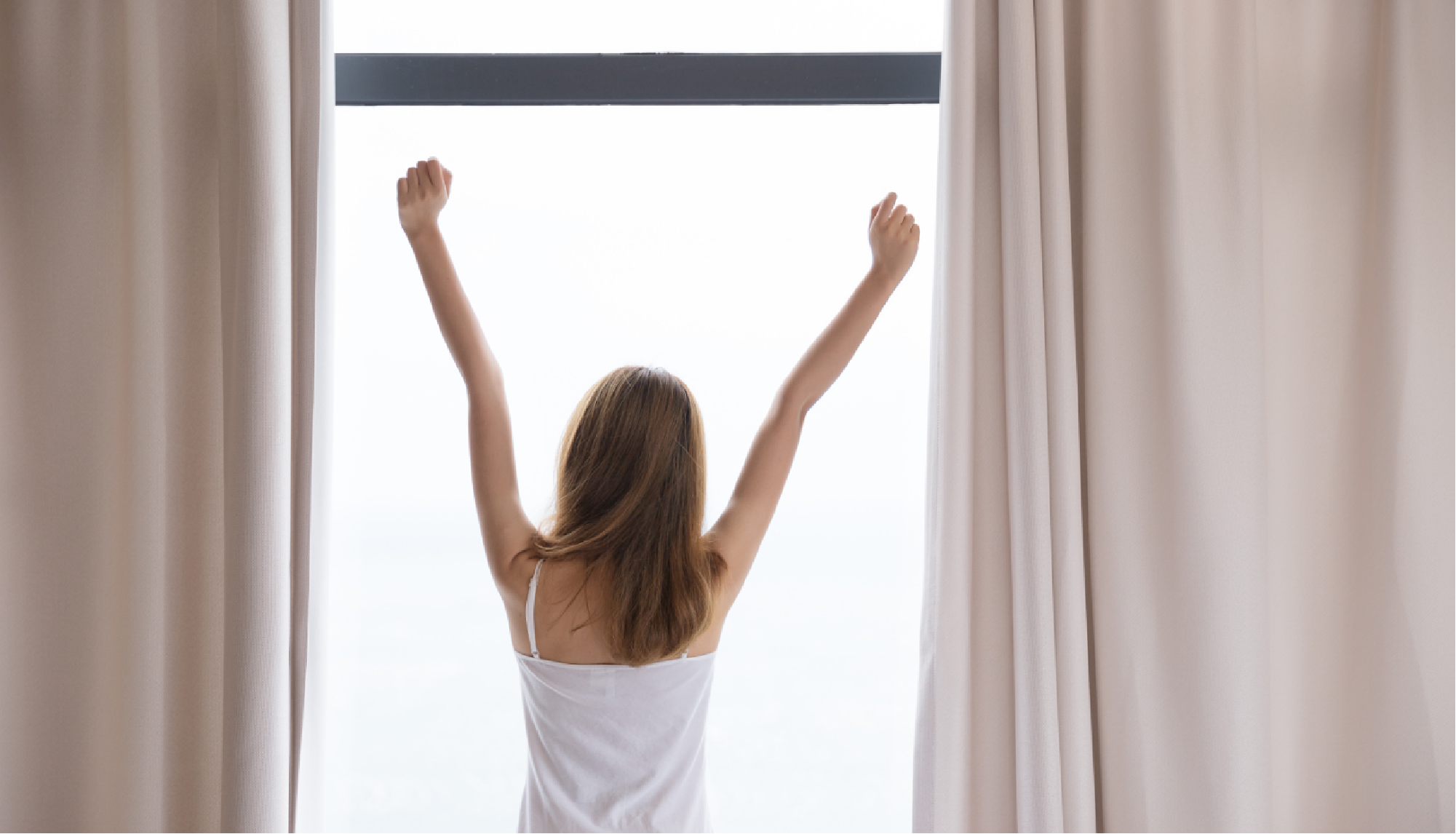 Voice Control.
Work with Google, Alexa and Siri Shortcut for AI voice control

Smart Door Lock.
Eliminates the need to looking for your keys when you leave or back home.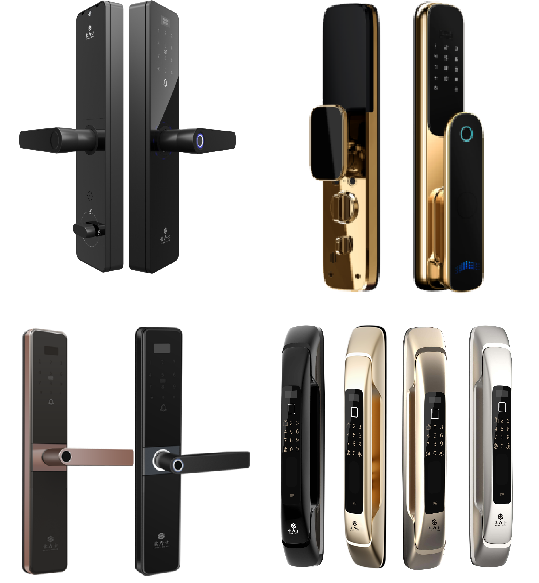 Application Structure.
Family/Room Management Structure, easily understand and control by all ages.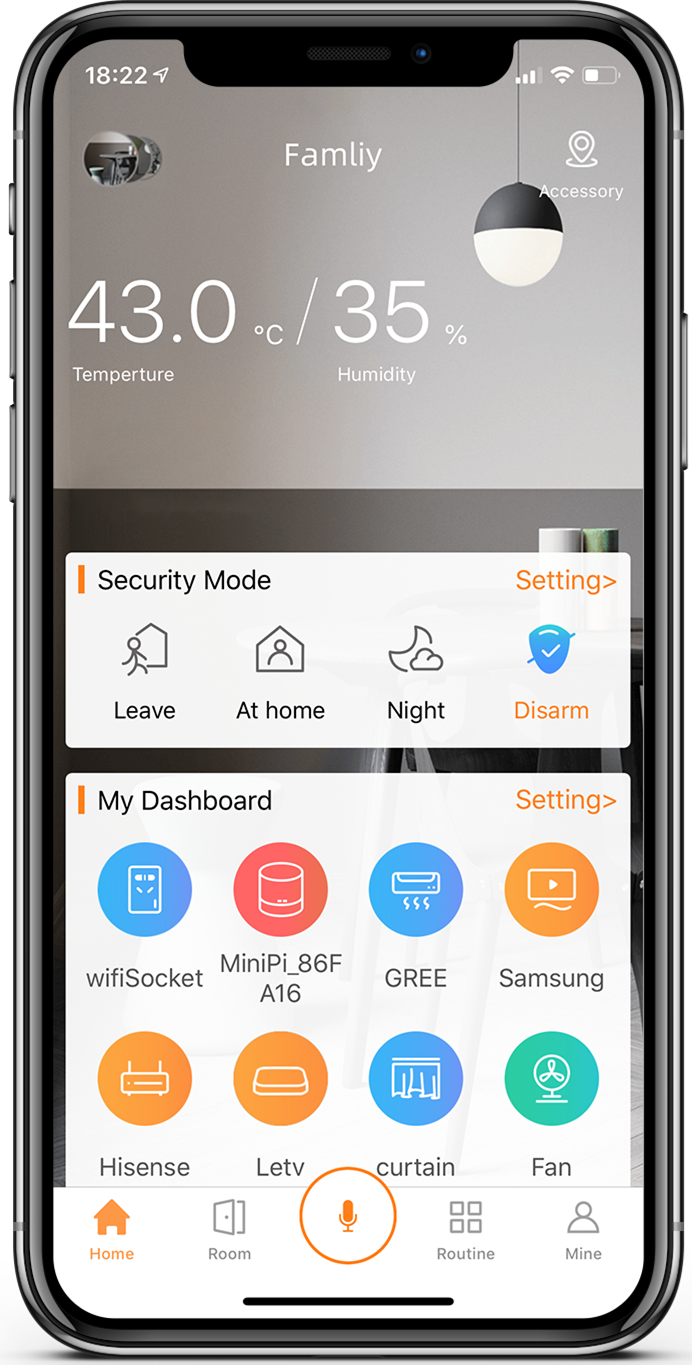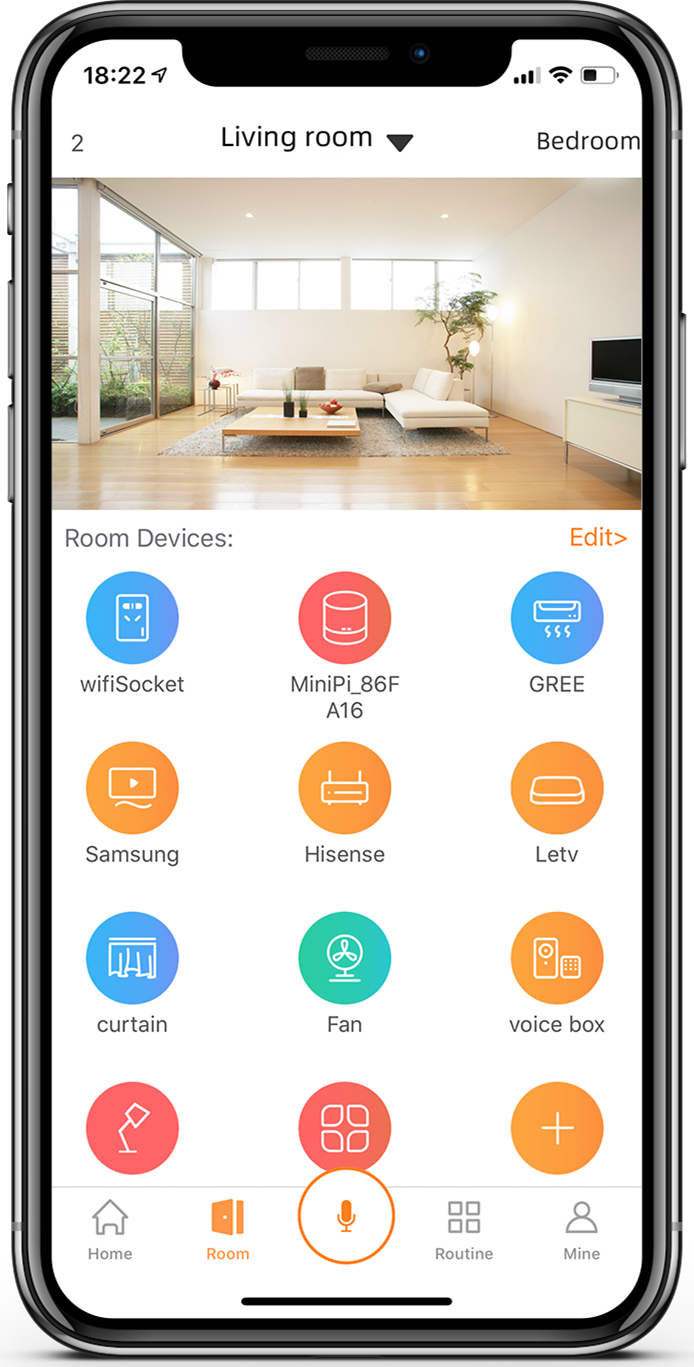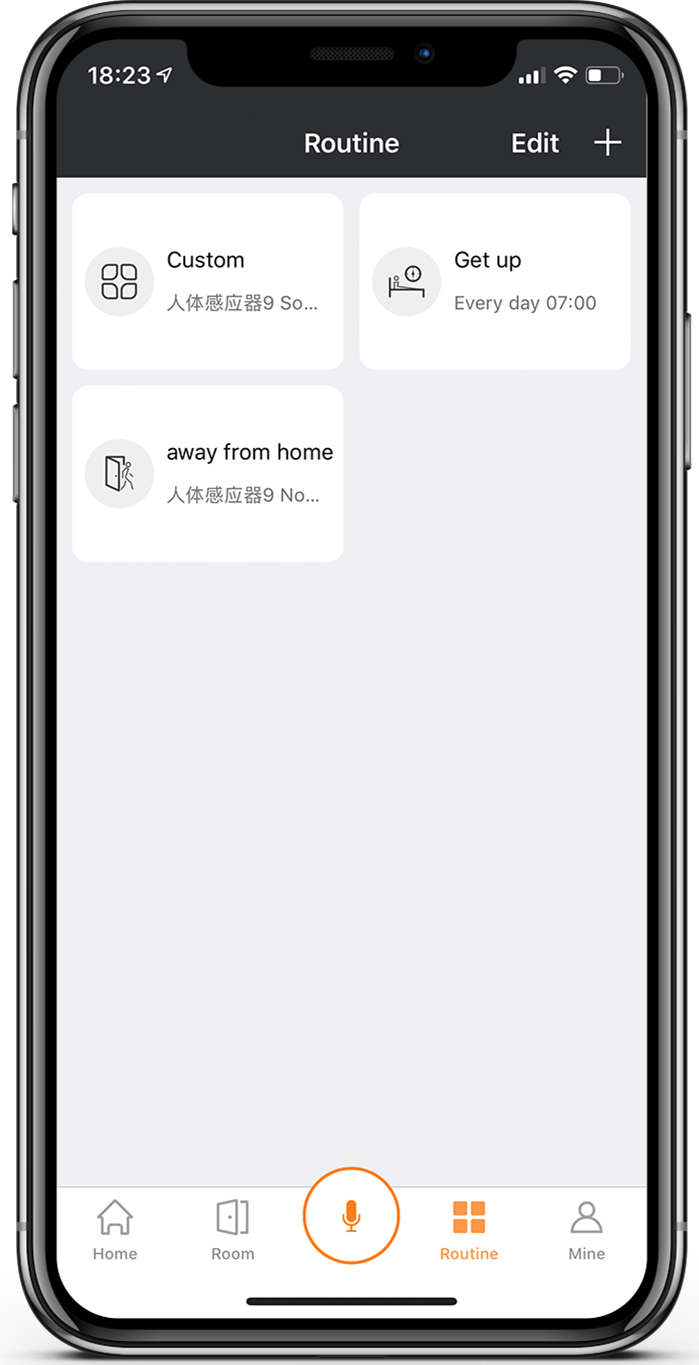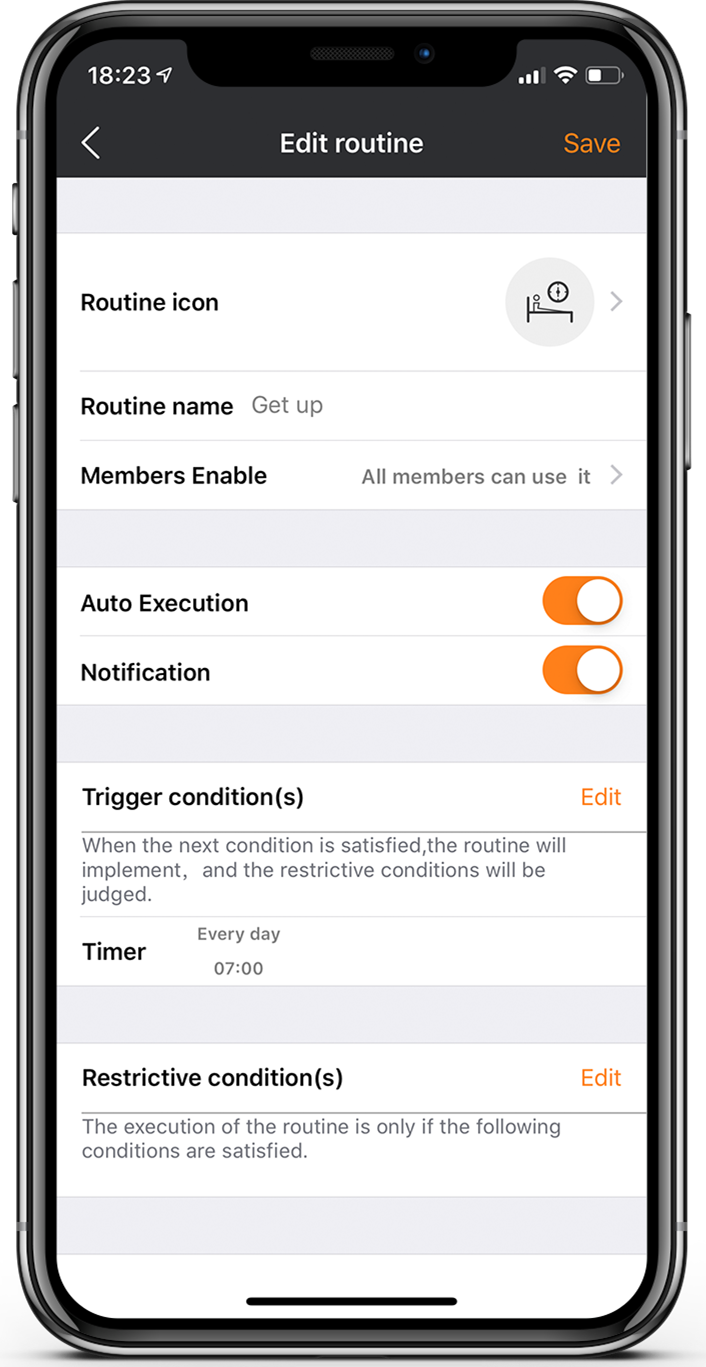 One user can have multiple families.
Only admin can edit and manage family devices and member.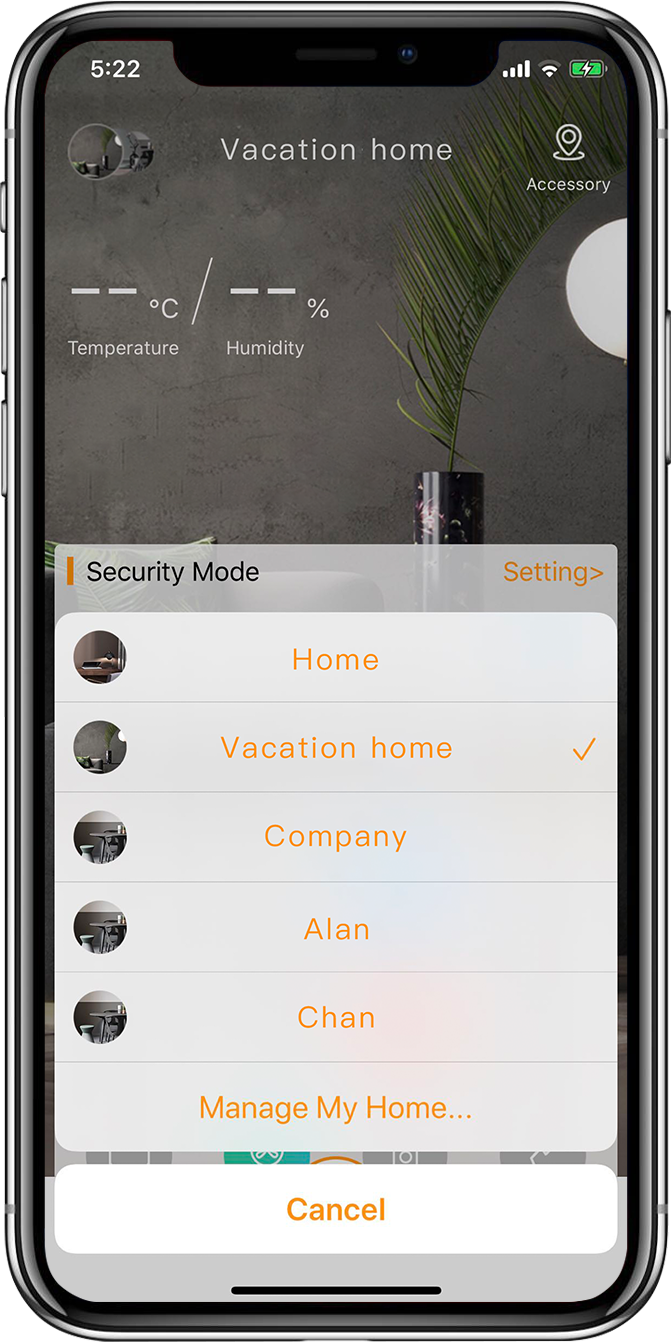 Four security mode.
Timer or manually switch security mode.
Different mode have different valid sensors.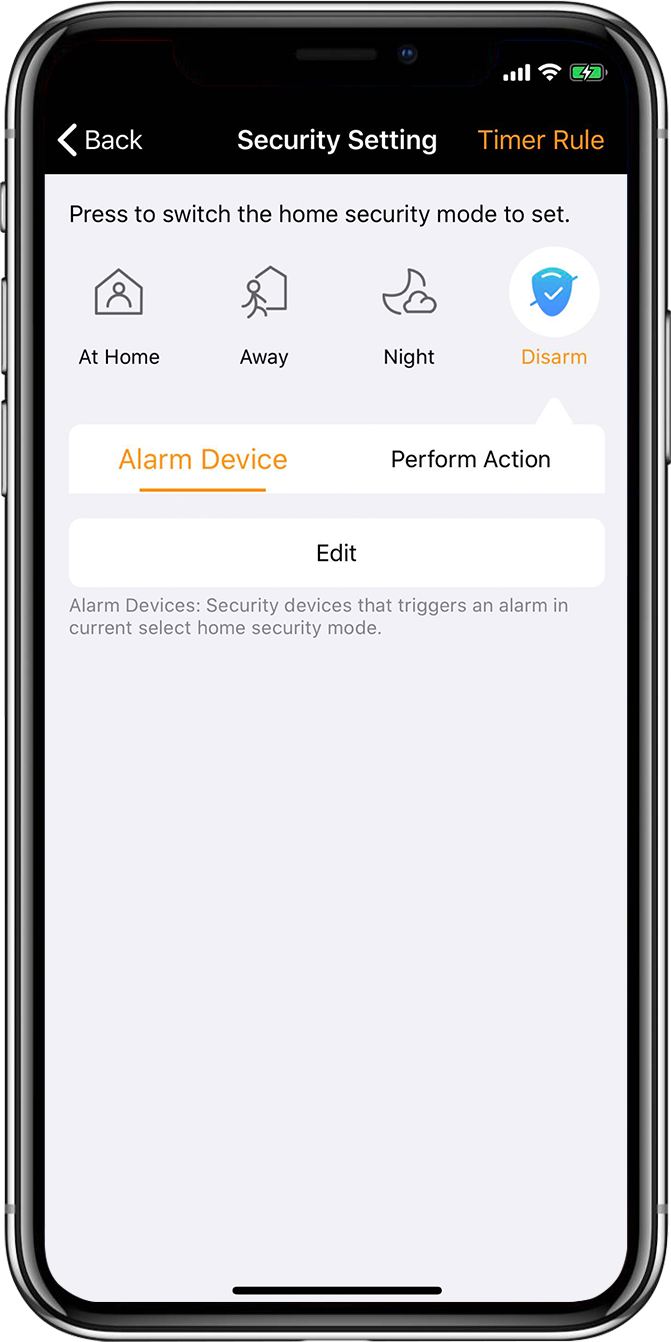 And, or , if , when. complete smart home automation logic. All the scenario setting can be voice controlled by Alexa and Google Home.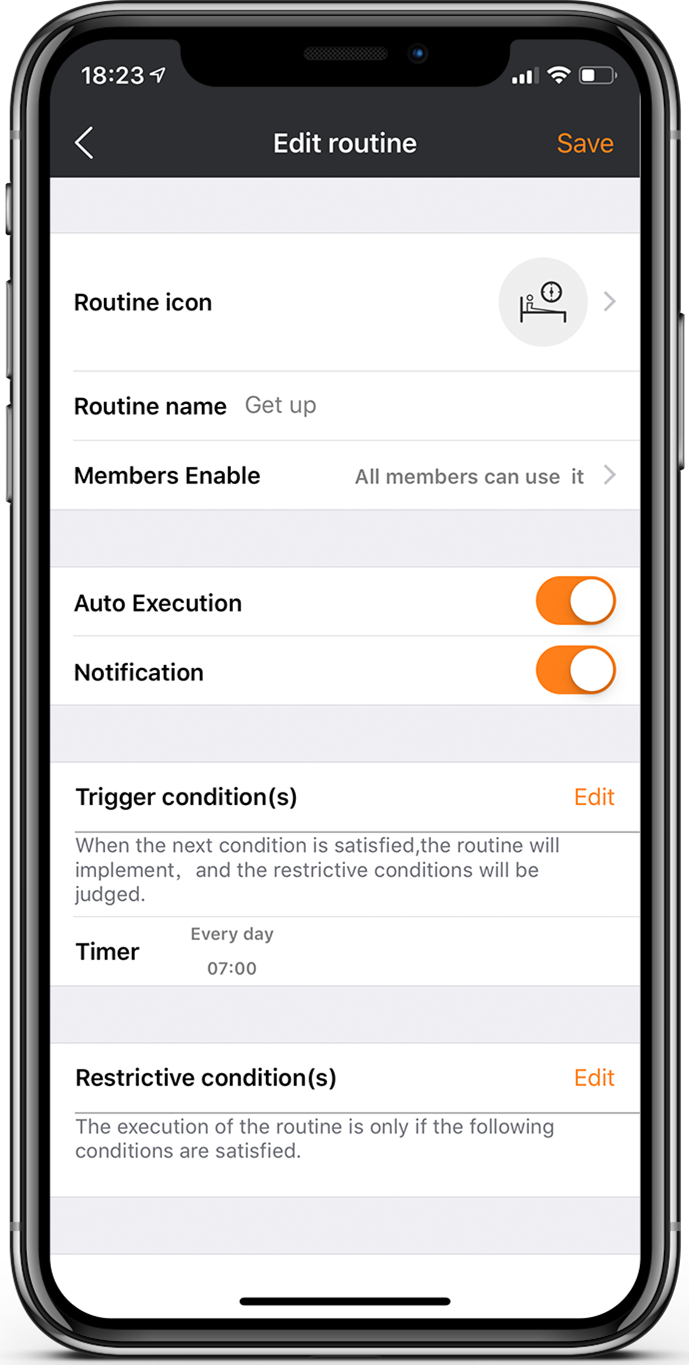 One room support multiple camera.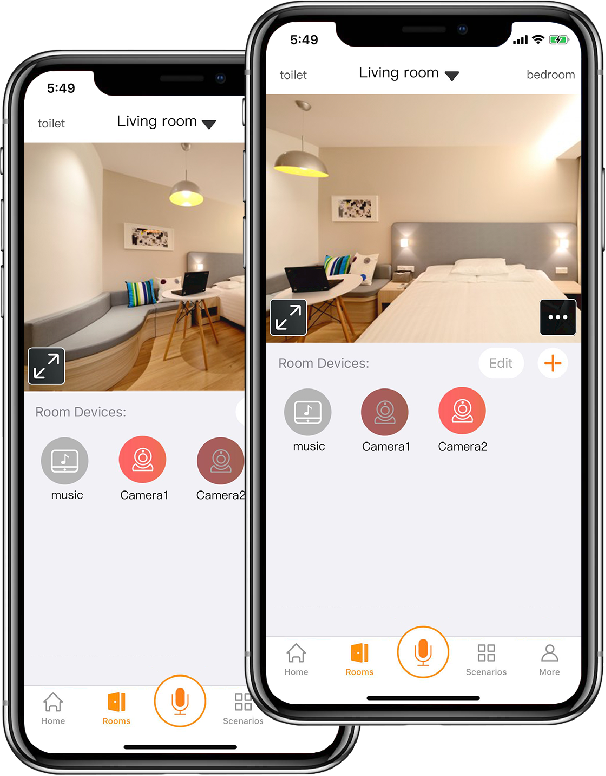 Family, member, message notification history, firmware upgrade,app lock.