Geeklink Smart Hotel Solution.
The smart hotel is one that utilizes the "Internet of Things" to transforming traditional illumination, heating, AC system, blind or curtain, TV as a linked system, enable the hotel to work automatically or more efficiently and improve guest experience.
Enhance hotel customer experience.
For example, enable guests to have a cozy environment with illumination, heating, cooling, curtain/shutter with one all without going around to manually adjust every individual device by hand.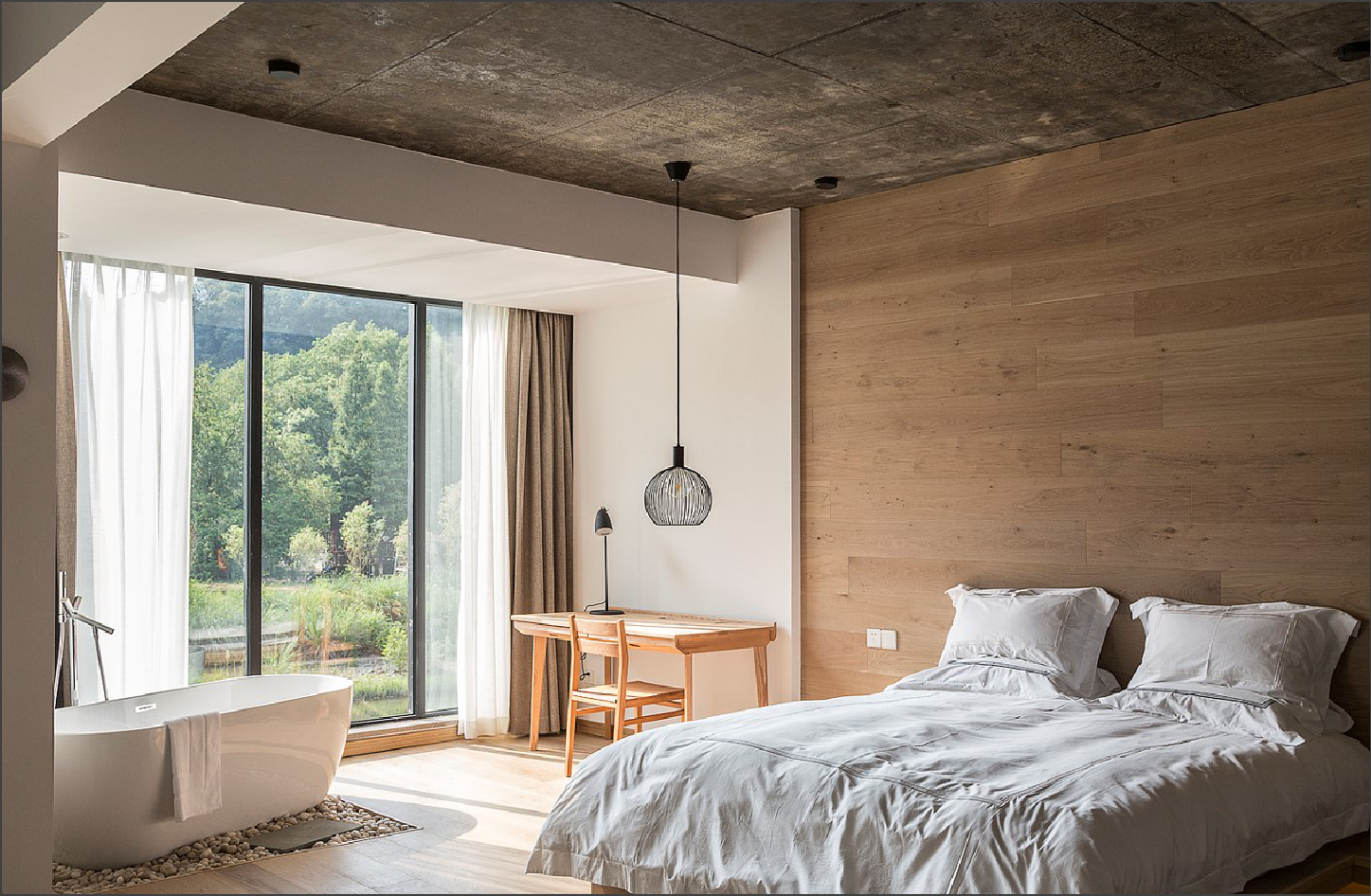 Fast startup and networking.
In order to save energy, the hotel room is in the power-off state when no guest check in. Geeklink smart hotel system can get ready within 2 seconds when the power is on. Real smart hotel, no need to wait up.

Easy Maintenance.
Convenient after sales.
Cloud diagnosis and management center monitor guest room devices status, timely process faulty devices.
Parts replacement without repeated configuration: Hotel room switch or other parts failure, just report us the corresponding parts information, we can setup in cloud so that you can directly replace it without repeat.
Hotel host malfunction, after replacing new host, you can directly download the room setup from the cloud server, no need repeat configuration, and setup.